Substance
Landguard Fort, Felixstowe, Suffolk 2011
I developed work in response to my research into the materials and skills used in the building of the fort for a solo show held during April/May 2011. The wider project included workshops for schools, a seminar and an open day, all with a heritage crafts theme. Models for permanent display and a legacy booklet, documenting the research and the project, were also produced.
The research included investigation into hand made bricks, lime mortar, brick arch and vault building and rope making.
I used my time under the AA2A (Access to Art Colleges for Artists) scheme at the University of Hertfordshire to produce work for this project and to experiment with print.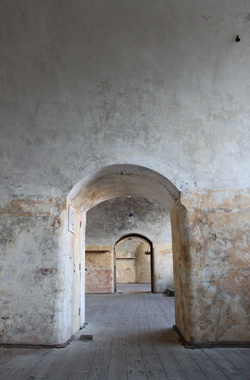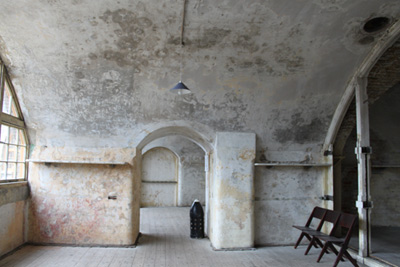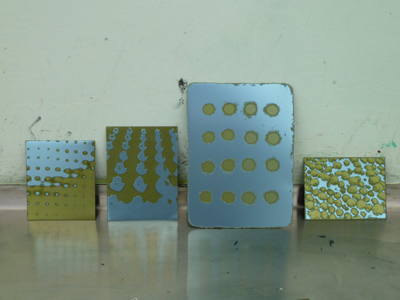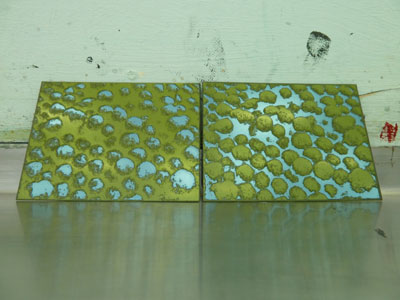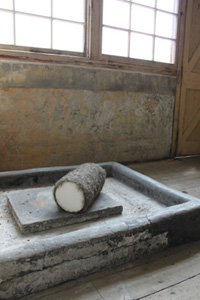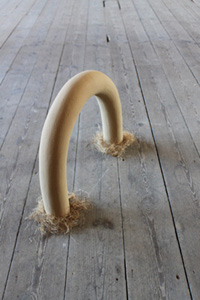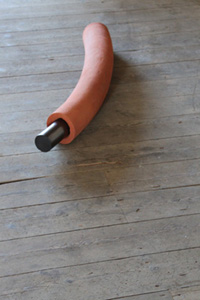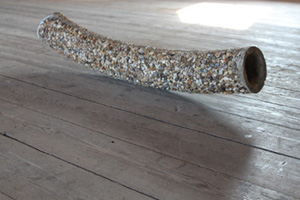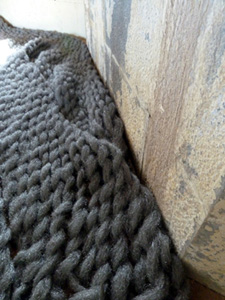 Inside Landguard Fort - the exhibition spaces in the casemates
Some of the work made for the 'Substance' exhibition at Landguard Fort using materials researched for the project and re-interpreting objects encountered in the building.
University of Herfordshire Galleries
Solo Show and Residency 2013/2014
A research and development residency at the University of Hertfordshire, funded by the Arts Council, culminating in a solo exhibition SUBSTRATUM at the University of Hertfordshire Art and Design Gallery, College Lane, Hatfield AL10 9AB. Exhibition runs from 5 September - 18th October, 2014. Monday to Friday 9.30am - 5.30pm. Saturday 9.30am - 3.30pm.
.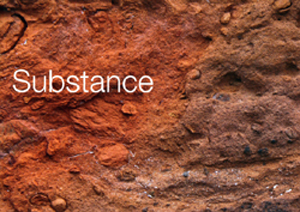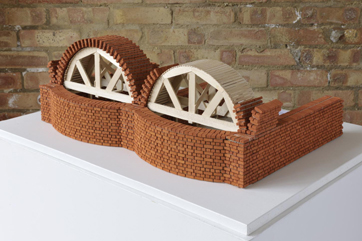 One of two models made for the Substance project by Ian Pittock. This one describes the method of building barrel vaults.
Syntonic
Thaxted Guildhall, Essex 2012
Joint experimental show with artist Lisa Hill, testing the relationship between the artists' work. Curated by the artists.
New Direction
I am currently generating a range of prints that reflects my sculpture and drawing practice. This has been a slow burn project for some time that has taken off during the AA2A scheme and promises to be a permanent strand to my work. Experiments at the moment combine embossing and the cutting of printing plates to particular shapes.